Lane Cove, Lane Cove North, Lane Cove West, NSW 2066, Australia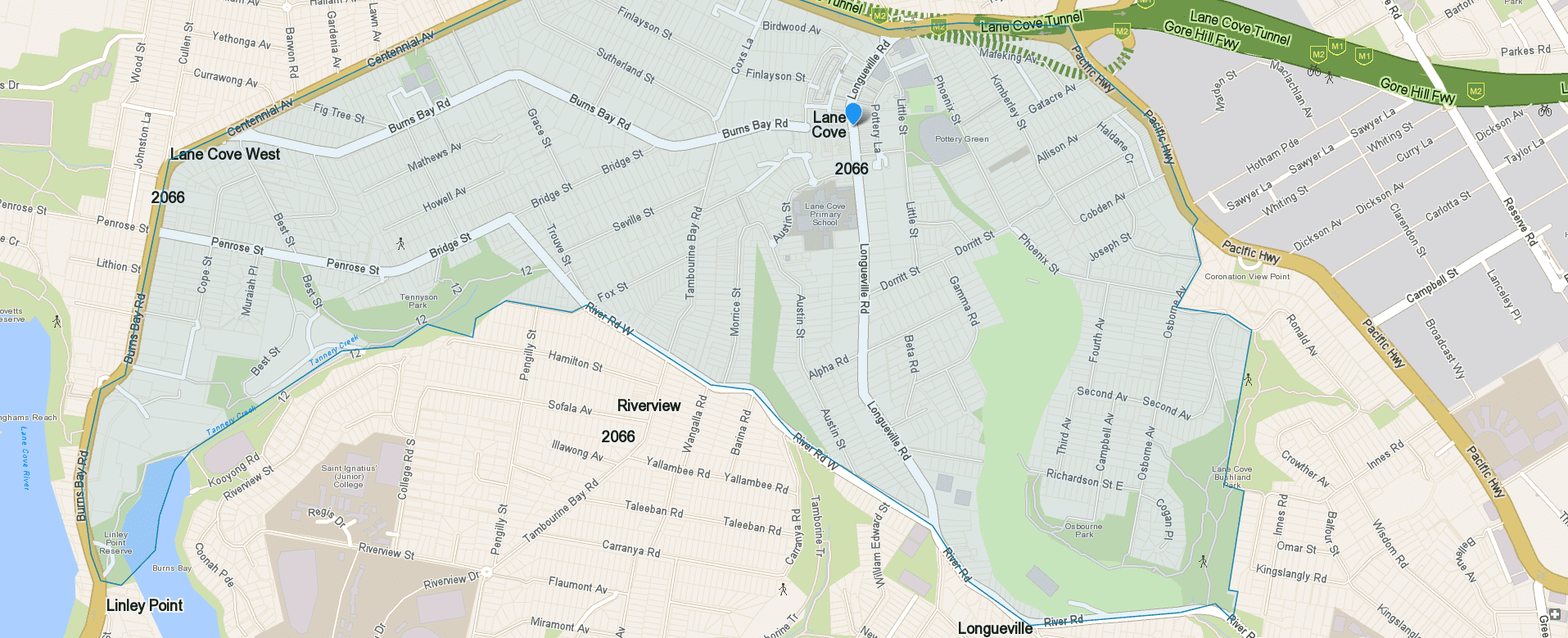 Sydney Roof – Service Area
Lane Cove – West & North
North of Longueville, south of lane cove north, east of palm gardens and west of Osborne Park and gore hill lies Lane Cove.
It is a middle-class suburb of Sydney that is 9 kilometers from the Sydney central business district.
Lane Cove is also very close to Northwood, Riverview, and Artarmon.
Lane Cove is different from lane cove north and lane cove west that are suburbs near lane cove.
Lane Cove is an upper middle-class residential suburb that has many attractions to pull in residents and tourists. It is not a very large suburb since it only occupies a small part, north of port Jackson where Lane Cove River opens up.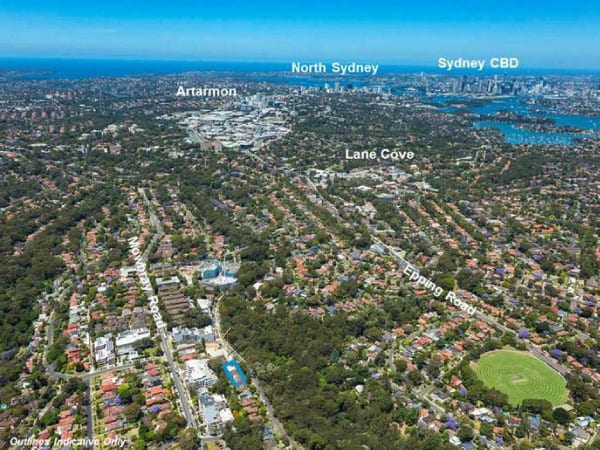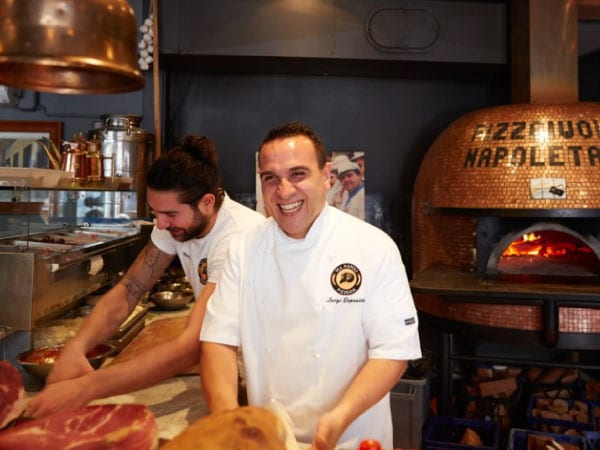 Lane Cover NSW Brief History
There are speculations as to the origin of the name Lane Cove.
Some people have the belief that the name came from Lt. William Bradley after sailing the river in 1788.
Others believe the name came from a cartographer Lt. Michael lane while others think it was in honor of John Lane, son of London mayor.
While the exact origin of the name remains a mystery, the name stuck and spread.
The earliest settlers in the area were aboriginals who left with the arrival of European settlers.
The Cam-Mer Ray Gal clan of the Kuringgai tribe settled in lane cove and spread their culture throughout the area.
There is still an active presence of the aboriginal culture and community in Lane Cove.
European settlers began to arrive in the area in 1790.
Lane Cove became a popular stop and settlement due to the availability of timber that the setters valued.
As more people arrived in the area, crop and dairy farming began to take root and thus begun the industrialization of lane cove.
Despite the industrialization and growth of the suburb, the area was still not very populated.
People began to move into Lane Cove permanently after the Second World War.
Soldiers from war were given large pieces of land in Lane Cove where they settled.
At the time, Lane Cove was not very popular, but as other areas around it began to grow and grant access ways to the suburb, the value of land significantly appreciated.
Lane Cove suburb began as one large area before it separated into lane cove and lane cove north.
Modern day Lane Cove celebrates the rich history and continues to develop as many people find their way into the suburb.
There are many schools, shopping centers, hospitals, restaurants, and cafes. Accessibility of the suburb is also a factor that attracts people to lane cove.
Parks and recreational facilities are also a big part of lane coves pride.
About 16% of the suburb is public land that has parks like tambourine park, Blackman Park, Bruns Bay Park among others.
They are all areas that encourage family fun and bonding exercises.
Creeks, rivers, and bushes are popular in the area.
Lane Cove national park close to the suburb is a major tourist attraction as well as Lane Cove river, which is the largest in the area.
SYDNEY ROOF LOCATIONS
PADSTOW: 24 Curzon Rd, Padstow Heights, NSW, AU
CROWS NEST: 44 Huntington Street, Crows Nest, NSW, AU
Tell Us About Your Project
Fill in your details below and we will book a time for a free onsite inspection and quote
Lane Cove NSW 2066, Australia
Sydney Roof Service Area Lane Cove NSW 2066, Australia