WHIRLYBIRD ROOF VENTS
A Specialised Company of Ours
Sydney Roof has formed a specialised company focused on Roof Vents – Commercial, Domestic and Solar powered roof vents.  We made it easy & convenient for customers to know the cost for supplying & installing roof vents. We publish packaged prices on our website with no hidden extras.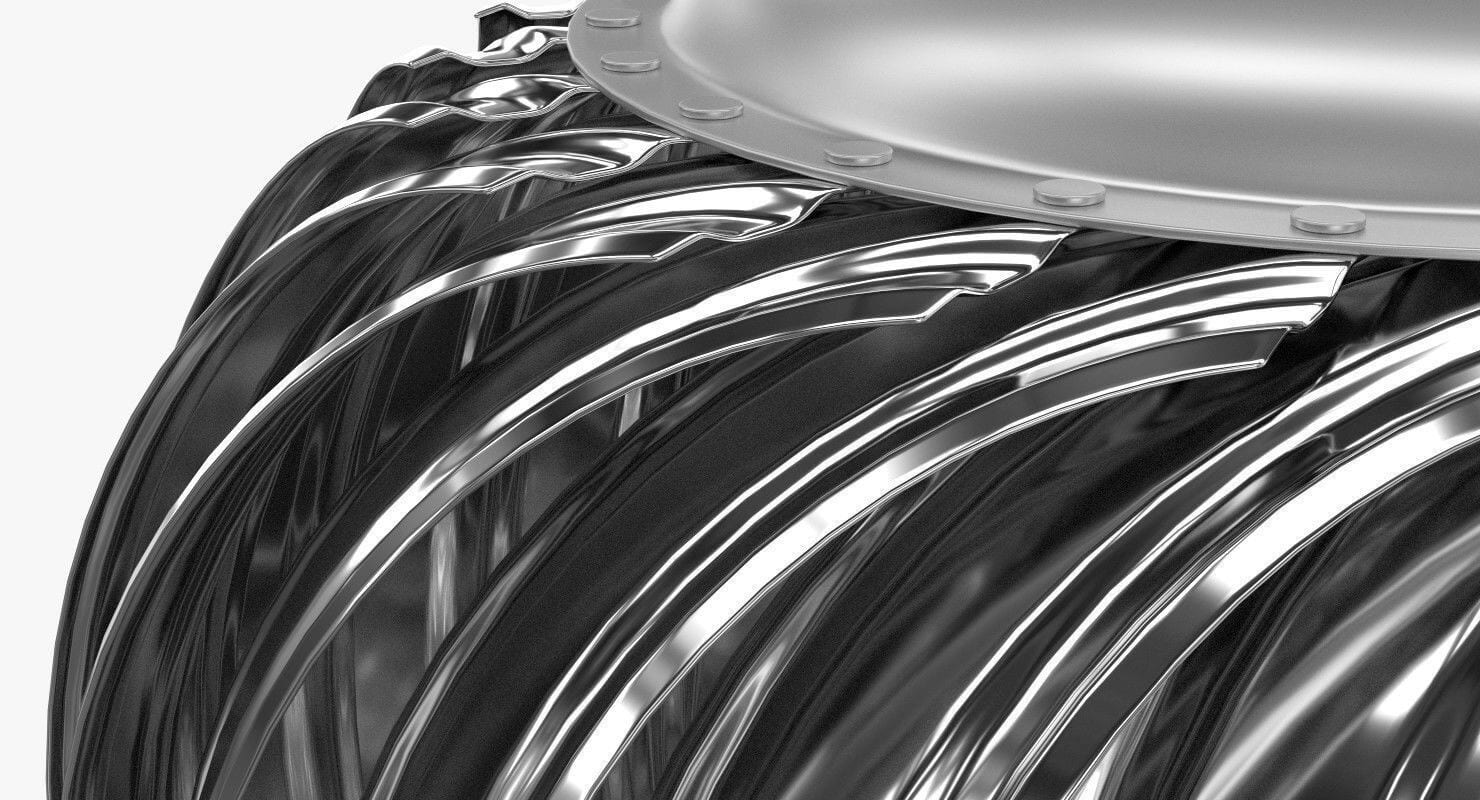 Leak Detection & Roof Inspection
The number one reason people call a roofing company is Leak detection. It is essential your leak is investigated properly and the real reason for the leak identified and repaired otherwise you will be continuously throwing good money after bad trying to find the problem.
We offer an investigative approach to leaks so that we repair it right the first time, every time, saving you money helping you to spend the right amount of money to fix the problem no more and no less
Sydney Roofing Contractor
Repairs & New Metal Roofing Company
30 Years Experience in New Roof & Re-Roofing
We are Sydney's Best choice in Roofing.
We have been in the roofing business for over 30 years and we serve all of Sydney's Metropolitan area with 3 convenient locations throughout Sydney.
2. Padstow Heights (Sydney Inner West)
Free Inspections & 
Quotes
All of our roof inspections and quotes are free and well documented.
We supply video and photo documentation so that our customers can visually see what we have seen during our roof inspection. 
We then supply a written quote to reflect our video and photo documentation.
Book a Free Inspection – 1300-1700-90
Or fill in Our Online Form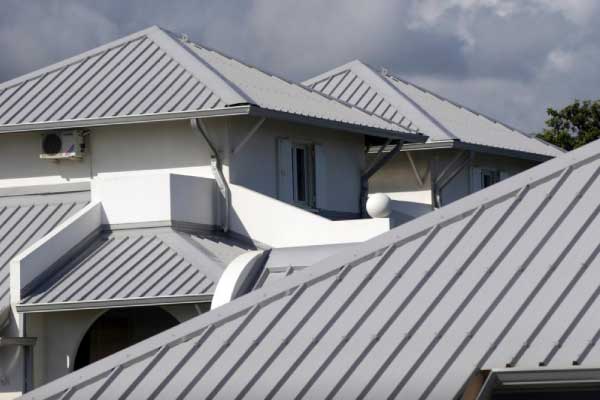 Commercial Roof Repair and New Installations
We have done every kind of commercial roofing from very large industrial buildings to small heritage multi-residential strata buildings Book an Onsite Estimate > >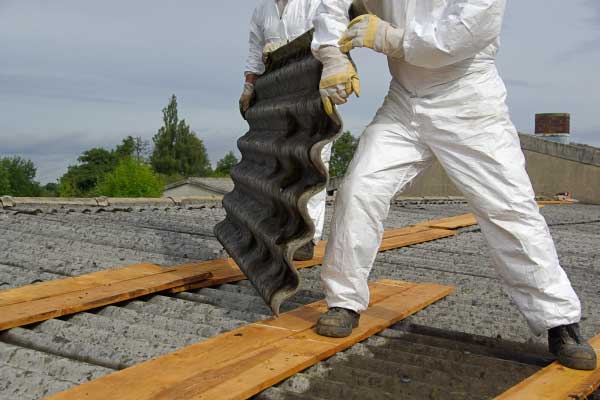 Asbestos Roof Removal & New Roof Replacement
Asbestos has to go! Done by certified professionals like Sydney Roof, it can be safely and efficiently removed and disposed of, while seamlessly preparing for the installation of your replacement roof Book an Onsite Estimate > >
New Roofing & Roof Repair Services
New Roof & Repair Service in Most Sydney Suburbs