Sydney Roof – Service Area
Waverley a Great Place to Live
East of Charing Cross, south of Bondi, north of Randwick and west of the Tasman Sea lies Waverley.
An eastern suburb of Sydney that is 7 kilometers east of the Sydney central business district. It falls under Waverley Council and is the administrative center.
Waverley's northern neighbour Bondi is a major commercial center that attracts residents of Waverley to the area. The suburb is the highest altitude point in all of Sydney's eastern suburbs.
The name Waverley came from a home belonging to Barnett Levey. He named his home after the title of his favorite book written by Sir Walter Scott and the name later adopted by the suburb.
His house was one of the earliest landmarks in the suburb.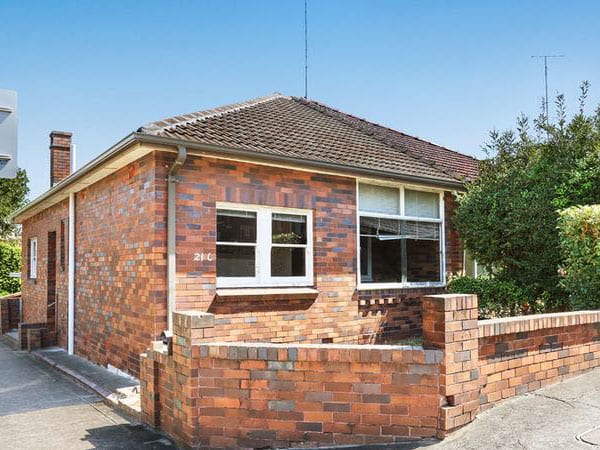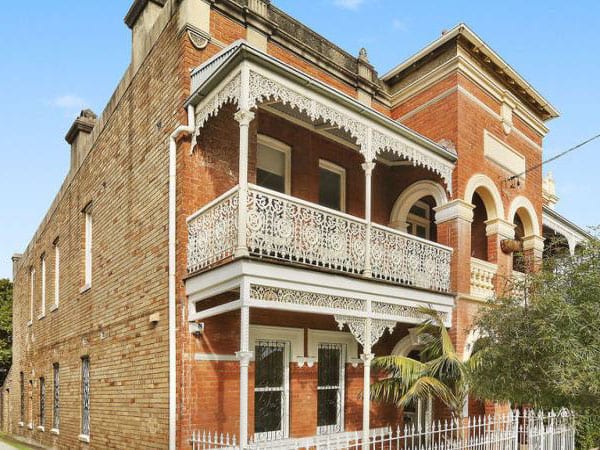 Waverley – A Residential Area in Sydney
A tram terminus constructed in 1882- 1884 was one of the busiest lines in the area. The terminus was built in Charing Cross and served Waverley where over 4700 people used the trams every day as transportation to and from Waverley.
Many of the buildings constructed in Waverley at the time adopted Victorian-style architecture. Edina, a mansion built in Birrell Street for the Vickery family, selected the architectural design.
Many other noteworthy buildings like Banksia, Nellie Vickery memorial chapel and Witchagil accepted the same style.
These buildings stood in Waverley for a long time; they converted from residential places to the war memorial hospital. They are heritage buildings listed on the National Estate Register.
Their preservation is an attraction to the suburb as many get to see the Victorian design. Waverley has many other heritage sites and buildings including the weatherboard cottages off of Bronte road.
The Sydney roosters represent Waverley in sporting competitions. Rugby is however not the only sport in Waverley; there are other sporting activities like cricket, practiced by the eastern suburbs cricket club.
Bowling is also popular in the suburb and football by the Waverley old boys football club.
Waverley is a residential suburb where notable people live or have lived at one time or another. Many famous people are also buried in the Waverley cemetery. It is an ancient cemetery constructed in 1877.
The cemetery is on a cliff which makes it a very notable Cemetery. It is the resting place of Henry Kendall, a poet and Lawrence Hargrave an aviator.
Some of the notable people who have lived in Waverley include the crown princess of Albania, Princess Michael of Kent.
A famous country musician, Lindsay was born in Waverley as well as a 15000m freestyle gold medalist Bod Windle and Millicent Armstrong, a distinguished playwright.
There are many schools and churches in Waverley, built in unique architectural designs. Some of the schools and churches in the suburb are listed landmarks.
They are some of the attractions and identifiers of various streets in the suburb.
Waverley does not have many commercial areas since it is mostly residential.
Most of the residents shop at nearby Bondi shopping center.
The small industrial area in the suburb is mainly at Charing Cross.
SYDNEY ROOF LOCATIONS
PADSTOW: 24 Curzon Rd, Padstow Heights, NSW, AU
CROWS NEST: 44 Huntington Street, Crows Nest, NSW, AU
Bronte
The Sydney suburb of Bronte is one of the most desirable suburbs in New South Wales, Australia. According to a 2016 census, Bronte has a population of 6,733 residents.
It is governed by the Waverley local government area. Suburbs surrounding Bronte include Waverly, Bondi, Tamarama, Randwick, and Clovelly.
It is surrounded by Bronte Park. It has a rich history and many cultural, sporting, and recreational opportunities for its residents to engage in.
Origin
The 42 acres that became Bronte was originally owned by Colonial Architect Mortimer Lewis. Lewis sold the land to Robert Lowe. Lowe began construction on his home, which was eventually named Bronte House. It was through the house that Bronte got its name. The house still stands today.
Bronte is now a highly desired suburb. It is located Waterfront. the Sydney Morning Herald has rated Bronte the best suburb out of 641 Sydney Suburb, according to the Good Suburbs Guide. Because of this, Bronte is a highly affluent suburb and has high living prices.
Demographics and Public Transportation
Despite its affluence, Bronte is a small suburb. According to a 2011 census, Bronte only has 6,827 residents. Over 60% of Bronte residents were born in Australia.
Other nations represented include England, New Zealand, Ireland, and the United States of America. English is the most prominent language spoken, as over 75% of residents speak English only.
The most prominent religious affiliation among Bronte residents is No Religion. All information is supported by a 2011 census.
Historically, Bronte relied on tram systems for public transportation. The first tram systems were introduced to Bronte in 1911. In 1960, the tram system was discontinued. Residents now depend on bus routes for public transportation.
Sports, Recreation, and Leisure
Bronte has many opportunities for sports, recreation, and leisure for its residents to engage in. Surfing is a popular sport in Bronte. It is home to the original surf lifesaving club, the Bronte Surf Lifesaving Club, which was established in 1903.
There are annual surfing events that are held from Bronte. Bronte also has a prominent rugby culture. It hosts the Sydney Roosters, a rugby team that competes in the National Rugby League.
Bronte also hosts the Bronte Splashes Winter Swimming Club, established in 1921, which is the oldest Winter Swimming Club in the World.
For recreation, residents can engage in the many shopping and beach related activities in Bronte. Bronte is waterfront suburb and has been the home to many notable residents because of this.
Famous Rugby player Dave Brown was from Bronte. Actor Ryan Clark was also raised in Bronte, Academy Award-winning actor lived in Bronte for two years.
Bronte is one of, if not the best, suburbs in Sydney. It has a rich history. It is waterfront and it is home to an affluent community. Bronte has a historic sporting culture ripe with heritage.
It is home to the first Lifesaving Surfing and Winter Swimming clubs in the world. Bronte is a beautiful suburb that provides its residents with an ideal waterfront lifestyle.
Tell Us About Your Project
Fill in your details below and we will book a time for a free onsite consultation
Waverley NSW 2024, Australia
Sydney Roof Service Area Waverley NSW 2024, Australia