Sydney Roof – Service Area
Roseville, Sydney, NSW
Roseville is a wealthy upper north shore suburb named after the rose villa of George Wilson who was an orchardist. The rose villa was demolished in the 1880s to pave the way for the north shore railway line, but the name remained.
The suburb falls under the local government areas of Ku-ring-gai and Willoughby. It is 12 kilometers from Sydney central business district and is not the same suburb as Roseville Chase. Close neighbors of the suburb include Chatswood to the south, Macquarie Park, a popular locals and tourists spot on the West, East Lindfield is north, and Castle Cove is east of Roseville.
Farming was the earliest activity in the area. Introduced by William Henry, a European settler who arrived in Ku-ring-gai and set up a farm. Through his farming, there was a market in the area for fruits and agricultural products.
More European settlers began to arrive in the area. When David Mathew came, he owned the property known as Clanville. Richard Archbold soon followed and acquired 600 acres of land. His land was near Clanville which he later received. He put up an orchard in the area, and his son in law built a stone cottage, rose villa, that later became the name of the suburb.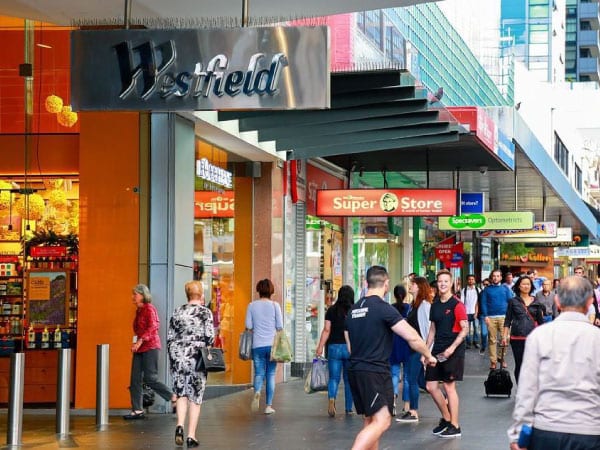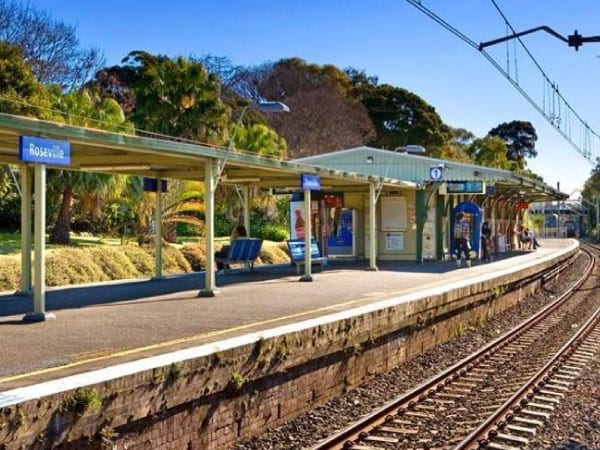 Treed Residential Area
Charles Babbage is regarded the father of Roseville because of his contributions to the development of the area, Roseville Chase, Davidson Park and Roseville park. He was a banker living in Rawhiti and Babbage road was named after his grandson. The pavilion in Roseville park was a donation from Babbage's brother in law, Francis Burton.
Most of Roseville suburb is a residential area that features high and low-density residential houses. It has some of the oldest buildings still standing as heritage sites. Ambleside, a Federation building in Dudley Avenue, is one of the notable buildings that a popular photographer lived in for a long time.
Roseville is home to many famous individuals; it was the residential suburb of Barry O'Farrell before he became premier of New South Wales. Many other residents including artists, athletes, and many other professionals were born in Roseville, and some others moved to the suburb.
Roseville is a very calm and leafy suburb that has many gardens and parks. These are perfect locations for many of the locals to visit during the weekends. Picnics and walks are common in Roseville. Due to its peaceful nature, quality of life and architectural designs, houses, and apartments in Roseville are more expensive.
The primary style of housing in areas close to the rail line is Federation and Californian bungalow since they were built in the 1920s. Many of them demolished and replaced with modern buildings. Other designs were adopted after that and are evident in various parts of the suburb.
Roseville has many historic homes, gardens, and parks that make the suburb a beautiful heritage site and that need preservation for future generations. Some of the buildings and structures like the pavilion date back to 1950s.
SYDNEY ROOF LOCATIONS
PADSTOW: 24 Curzon Rd, Padstow Heights, NSW, AU
CROWS NEST: 44 Huntington Street, Crows Nest, NSW, AU
KINGSFORD: 170a Botany Street, Kingsford, NSW, AU
Tell Us About Your Project
Fill in your details below and we will book a time for a free onsite inspection and quote
Roseville NSW 2069, Australia
Sydney Roof Service Area – Roseville NSW 2069, Australia