Sydney Roof

is your new roof
and roof repair contractor
We are experts at leak detection and
finding those invisible leaks
Our roof reports are always free
Our quotes are always free
Over 30 Years Experience
Delivering the Highest Industry Standard Workmanship
Photos & Videos Included in Roof Inspection Reports
Rated Best Customer Experience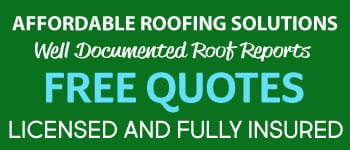 Tell Us About Your Project
Fill in your details below and we will book a time for a free onsite roof inspection & quote
Sydney Roof – Experts in Roof Repairs Sydney
Need a new roof? …..Is your roof leaking and in need of repair? ….Sydney Roof has got you covered… literally!!
We are Sydney's Best choice in Roofing. We have been in the roofing business for over 30 years and we serve all of Sydney's Metropolitan area
We have expertise in both residential roof installation and repair as well as commercial roofing. You name it, we've done it!
We have mastered the art of leak detection. This is something we take very seriously and so we take our time and get it right. A correct diagnosis of your roofing issues will save you heartache and lots of money!
Our Inspections are accurate, well documented and best of all, FREE!
We are fully insured and our roofers are fully qualified and ticketed tradesman…. and we like to think they are Gentlemen as well!!
So before your leak turns into a flood or your old roof caves in, Call Sydney Roof directly or fill in our "Request a Quote" form and we'll be there before you know it……What are you waiting for?
Leak Detection & Roof Inspection
The number one reason people call a roofing company is Leak detection. It is essential your leak is investigated properly and the real reason for the leak identified and repaired otherwise you will be continuously throwing good money after bad trying to find the problem.
We offer an investigative approach to leaks so that we repair it right the first time, every time, saving you money helping you to spend the right amount of money to fix the problem no more and no less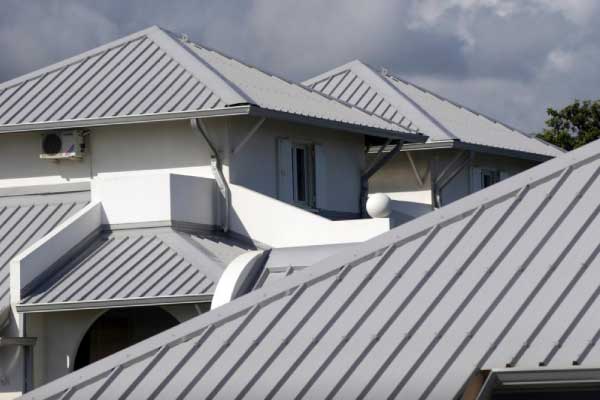 Commercial Roof Repair and New Installations
We have done every kind of commercial roofing from very large industrial buildings to small heritage multi-residential strata buildings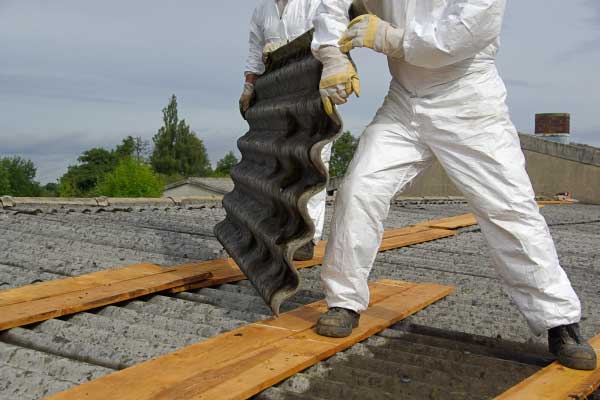 Asbestos Roof Removal & New Roof Replacement
Asbestos….It simply has to go! Done by certified professionals like Sydney Roof, it can be safely and efficiently removed and disposed of, while seamlessly preparing for the installation of your replacement roof
30 YEARS OF PROFESSIONAL ROOFING SERVICES
New Roofing Services & Installation – Roof Repair Services in Sydney
Sydney Roof – Roofing Experts
New Roofing Service & Roof Repair Service
A Brief List of Our Roofing Service
Roof Leak Services – Leak Detection on Metal or Tile Roof… free!
Roof Plumbing Services
New Metal Roof Installations
New Tile Roof Installations
Roof Ventilation Installations – Whirley Birds & Wirligigs 
Solar Power Roof Ventilation
Metal Cladding Repair and New Installation
Tile Roof Repair – Tile Replacement and Repointing
Metal Roof Repair
New and Repairs Guttering and Downpipes & Fascia
Metal Roof Repair Service
All Roofing Service Contractor
New Roof & Repair Service in all Sydney Suburbs
Roof Insulation Installation
Asbestos Roof Removal
Re-Roofing – Roof Change (tile to metal and vice versa)
Skylight Contractor
Roof Extension and Skillion Roof
Box Gutters
Leaf Guard Installation
Storm Damage Repair
New Flashin Installation
Roofing Supply shop
Cladding Contractor
Insulation Contractor
Qualified and Licensed Tradesmen
Roof Plumber
Tile Repair Service